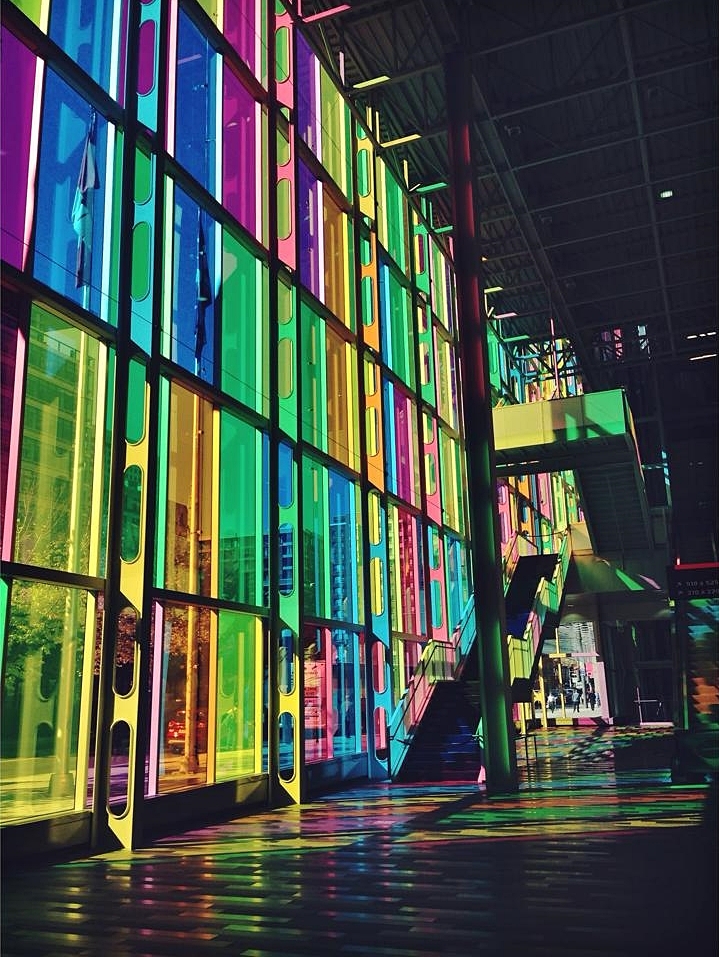 Montréal, Québec.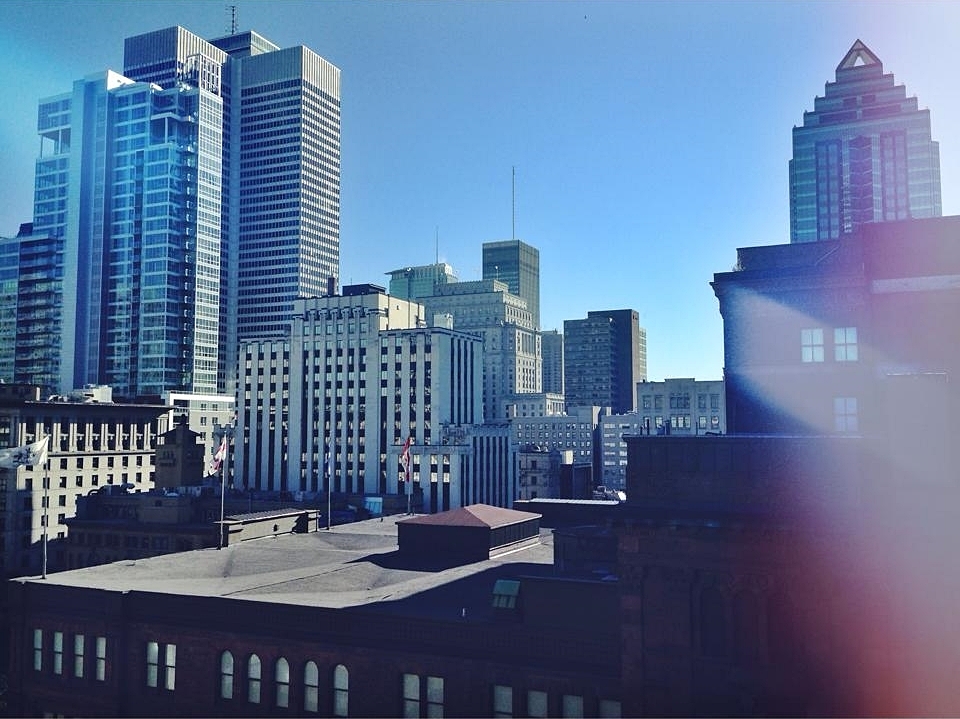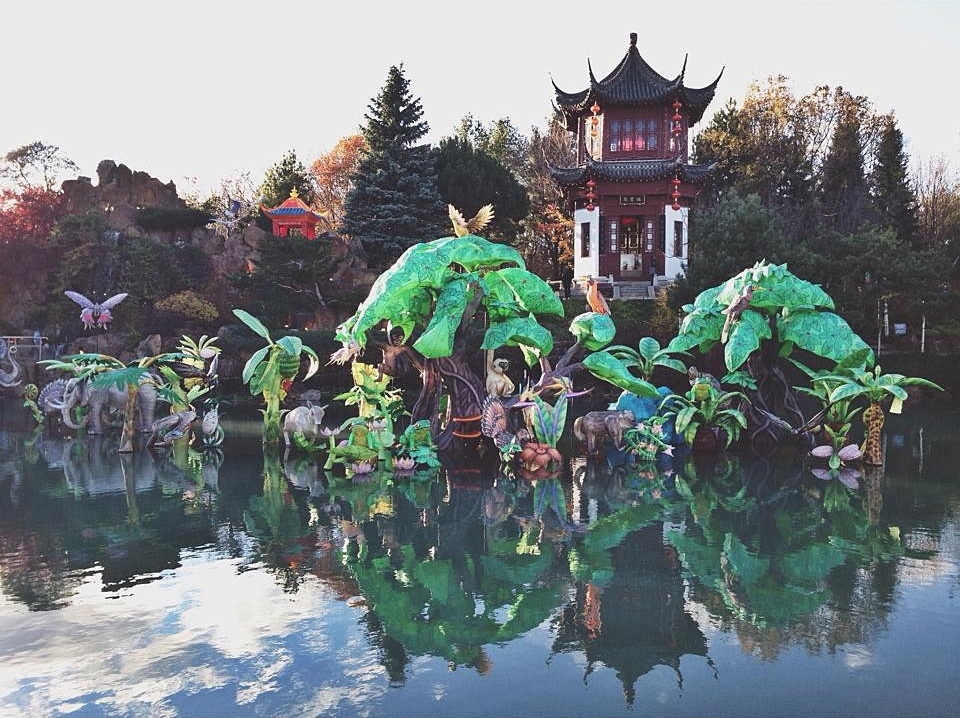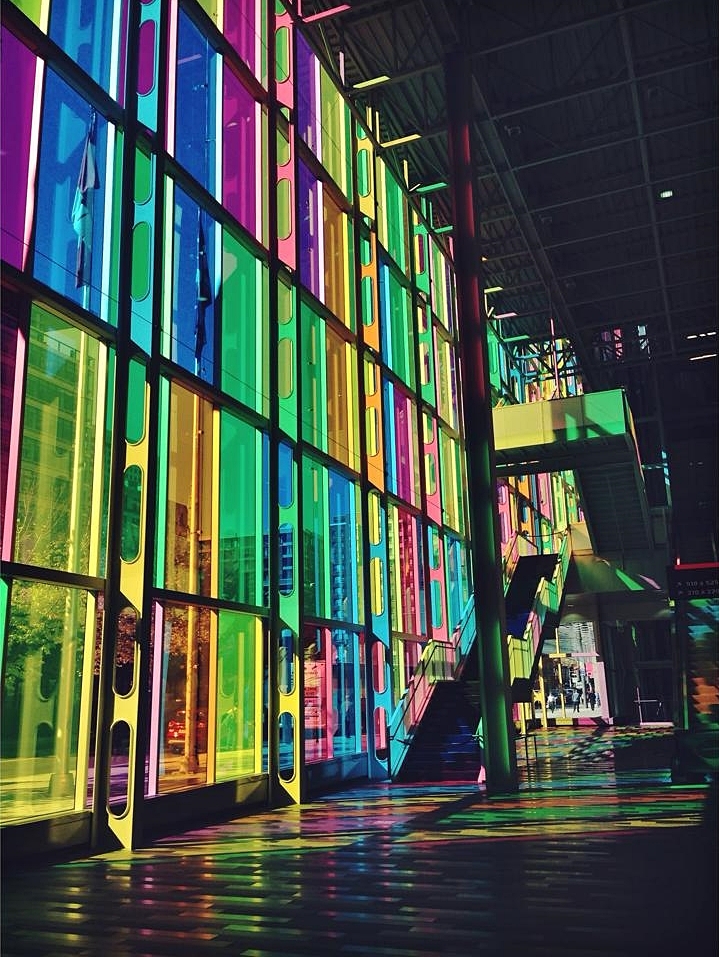 Montréal, Québec.
Montreal is somewhere that I feel very strongly about. I spent a year of my life living there, so that hardly comes as a surprise. It's a city like no other, a perfect combination of North American and French influence with great food, great people, great culture and great travel connections. If you can survive the long harsh winter, where temperatures drop to as low as - 30 degrees, you will have forged a lifelong bond with the city.
The people of Montreal were not exactly adverse to a protest.
Something Montreal is particularly adept at is putting on free events. This was the furore over a free Stromae concert that was held at Place des Arts, a stone's throw away from my aparmtent.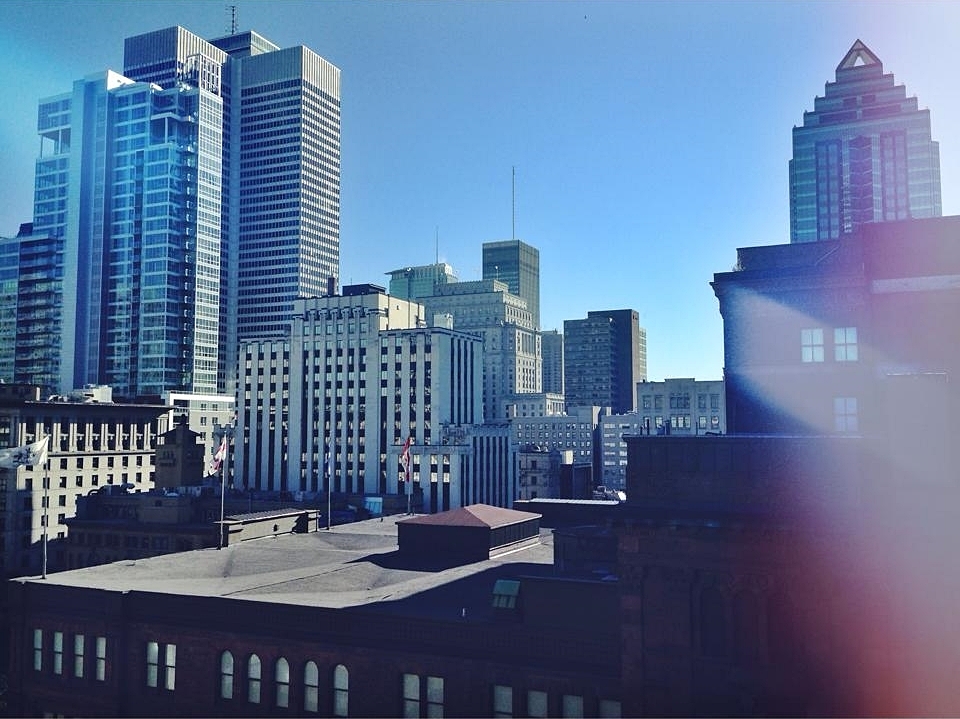 A view of downtown Montreal from apartment.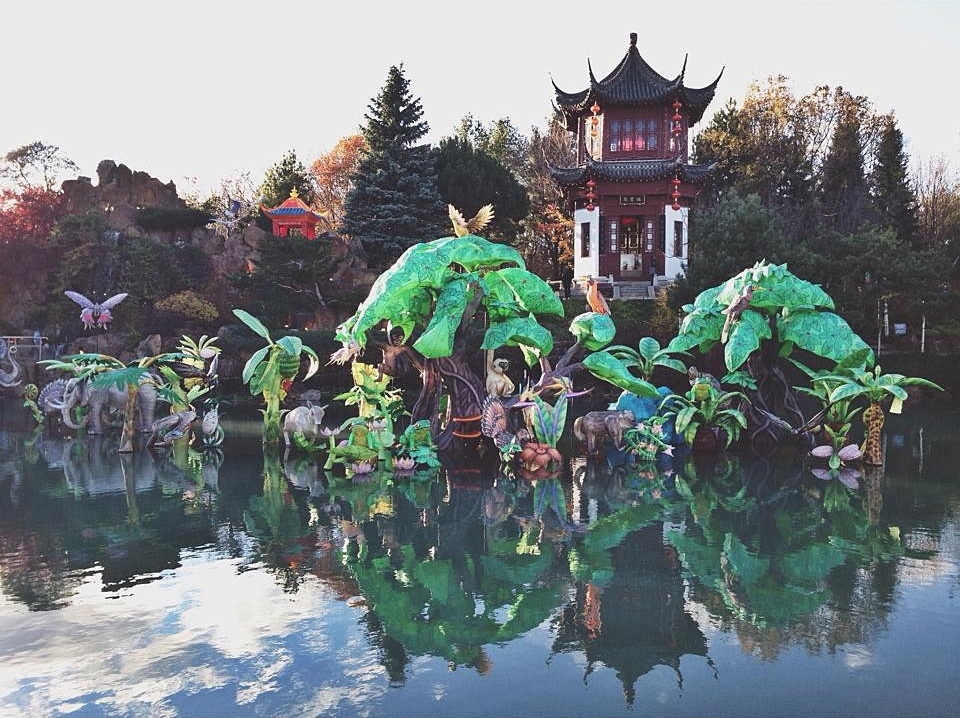 1
2
3
4
5
6
7
8
9
10
11
12
13
14
15
·
·
·
·
·
·
·
·
·
·
·
·
·
·
·